The Gift
100% of profits from sales of Another day to be…100 re-affirmations to inspire will be donated to identified charities in the UK and in Uganda – Africa overseen by dignitaries in esteemed office. The gift from Made on Purpose is designed to inspire hope and possibilities that fast track the reader from there to here.
I am excited and humbled that influential arbiters located in the UK and Uganda have volunteered their time to pass on financial gifts to beneficiaries and will provide updates on how Made on Purpose profits derived from sales of the Another day to be… range of products, have supported individuals and groups.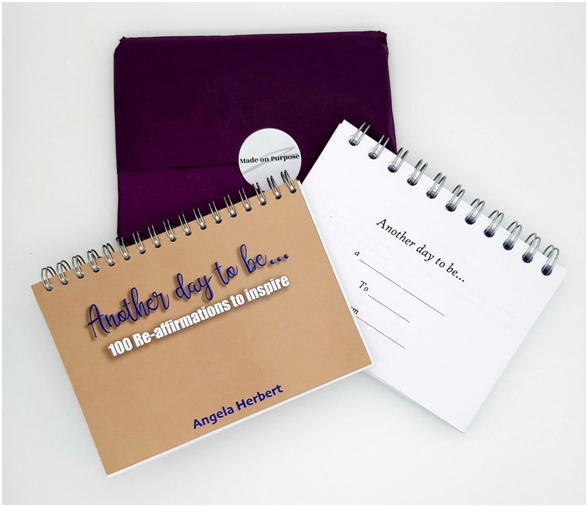 HOW CAN YOU HELP ME?
…well, If each one of you, my valued friends and contacts purchased one item from the Another day to be… range here – the cost of 2 cappuccino's, one for you and one for a friend; you will not only enjoy the motivational and inspirational text within the book of re-affirmations, or record powerful messages in one of the Another day to be… notebooks published by Made on Purpose; you will help to support my ambition to provide gifts that make a difference to the lives of many. We will in effect support girls and young women to fast-track to achieve their dream, being seen as relevant, having a voice and being all that they are destined and designed to be.
WHAT'S IN IT FOR YOU?
You will be contributing to the life of a girl or young woman, who like me could have benefited from just a little support or encouragement to attain their purpose.
You will be instrumental in supporting a girl or young woman who became a mother; not because it was planned but because she was abused. We can support her on her academic journey by providing grants.
You will be a part of a community that is levelling opportunities for girls and women in the UK and in Uganda.